Technology Knowledge
Technology Knowledge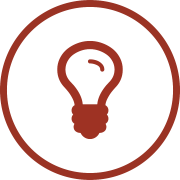 As a spin-off of the Fraunhofer-community, KEX Knowledge Exchange AG is perfectly embedded in the RWTH Aachen Campus. Our platform KEX.net provides comprehensive technical knowledge, based on interaction with renowned research entities and global industrial players.
Our technology experts frequently scout for the latest applications, materials, production technologies and evaluate them regarding economic and technological aspects. These results are available in hundreds of well arranged profiles linked to each other. KEX.knowledge is the technological focus part of our service proposition. These dedicated areas like Additive Manufacturing or Digital Production offer a broad portfolio of focussed content and tools coping with the highly dynamic development in these fields of interest.
Combined with a mighty set of filter and visualization tools like radars, maps, tree structures and export functions you will find a unique solution to cope with major question marks in the context of the selected knowledge area.
Currently, we have published the Knowledge Area »Additive Manufacturing«, that is dedicated to the different aspects of the modern additive manufacturing practice. Further Knowledge Areas, coping with Artificial Intelligence, Digital Production and Energy Systems are in the starting blocks and will be available from Q3/2020.
Our Proposal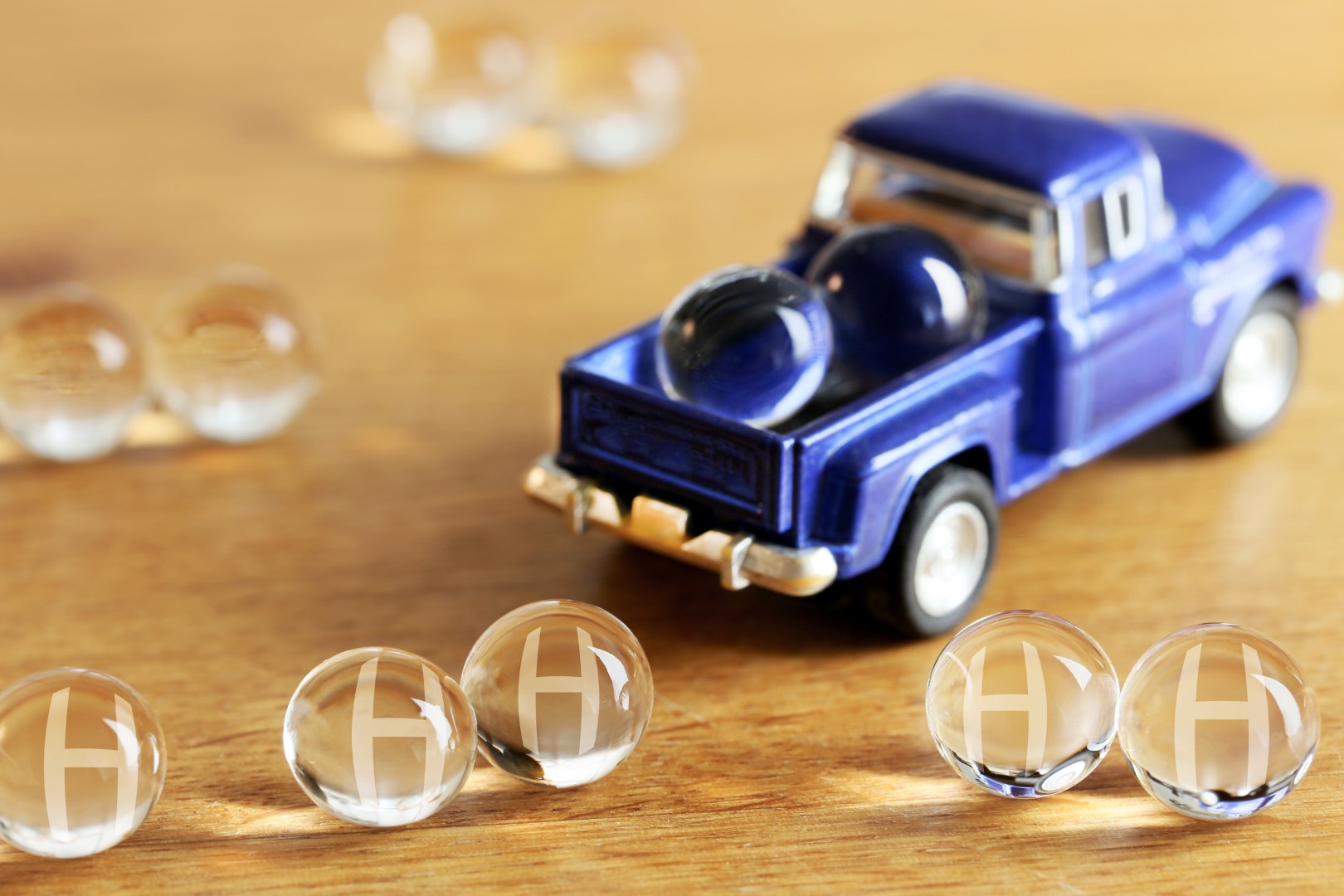 Hydrogen economy is one of the most emerging markets right now. Regardless of a temporary phase of stagnant economic growth, the climate change and its demands to automotive, transportation and energy markets require solutions.
This is your chance to secure the speed you will need to be part of future hydrogen economy. Be ready and prepare yourself by joining this digital offer which addresses market intelligence, deep technology knowledge and research news in an optimal way.
Our Digital Consortium Study Comprises:
Four Focus Areas along the whole value chain of hydrogen:

Production,
Transmission,
Storage and
Utilization

Market forecasts for different fields of application like fuel cells, different type of electrolyzers and infrastructure components
A technical State-of-the-art-overview of:

Fuel cell,
Electrolyzer,
Balance-of-plant and
Hydrogen infrastructure components

Identification of unsolved technical requirements and recent trends with a strong view on industrialization potential
Research overview of upcoming reference designs for the whole value chain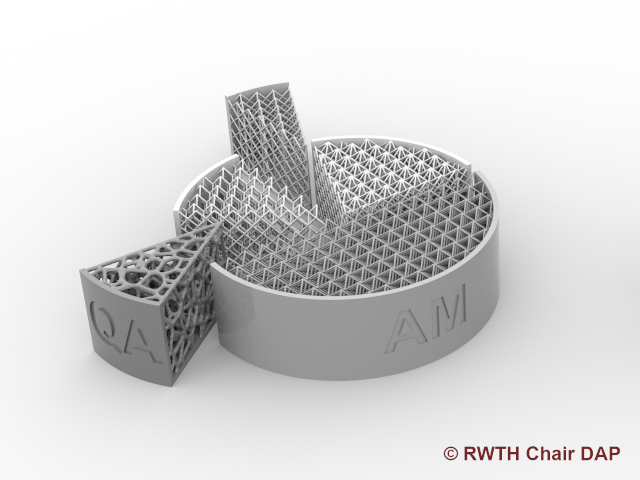 With »Additive Manufacturing«, the first Knowledge Area of KEX.knowledge is available online. This Knowledge Area is based on a strong cooperation with the ACAM Aachen Center for Additive Manufacturing and the Chair for Digital Additive Production (DAP) at RWTH Aachen University. Subscribe here for your free test account.
Besides latest news from the AM industry our Knowledge Area »Additive Manufacturing« provides you with well structured and continuously updated information. The profiles, that are created by our proven AM experts, give you a deep insight into current applications as well as the latest technologies, new materials, pre- and postprocessing and technology experts.
The Knowledge Area Additive Manufacturing comprises:
Curated News
Weekly Updated Dashboard
Bi-weekly AM Webinars
Near-Time Application Monitoring
Exclusive Technology Landscape
7,000 Machine & Material Profiles
Fair Overview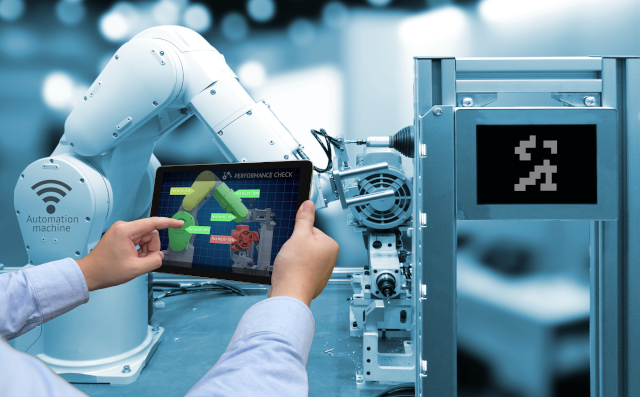 The future of production is digital. With a subscription to our next Knowledge Area "Digital Production", estimated to be available in Q3/2020, you stay up to date at the digital (r)evolution.
Evaluate the potential to apply Industry 4.0 processes in your company ´s value chain and benefit from implementation guidelines, sophisticated technology profiles and independent vendor comparisons. Utilize of a well proven selection of visualization and evaluation tools at our digital knowledge platform KEX.net and receive well structured and continuously updated information.
Our goal is to provide our partners with a highly efficient decision support to understand and find the most promising Industry 4.0 solutions for your production.
The Knowledge Area Digital Production comprises:
Application Finder
Fact Sheets
Technology Profiles
In-Depth Profiles
Research Landscape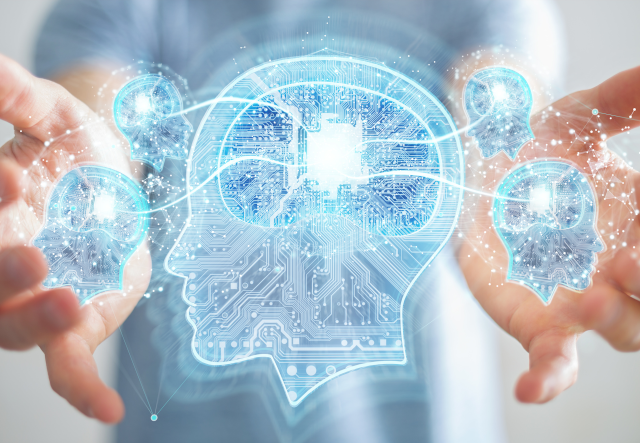 Artificial intelligence (AI) is the area of computer science that emphasizes the creation of intelligent machines that work and react like humans. Some of the activities computers with artificial intelligence are designed for include speech recognition, learning, planning and problem solving
The Knowledge Area »Artificial Intelligence«, another part of KEX.knowledge and estimated to be available from the beginning of Q3/2020, comprises a comprehensive collection of information about technologies, research entities and application fields, where robots or computers are used to support and enhance human life.
The upcoming KEX.net Knowledge Area Artificial Intelligence features:
Global overview on market ready solutions and the state of the art in research & development including use cases, pilots and concepts for AI applications.
Identification of key enabler technologies.
Deep-dive on implementation challenges and solution approaches.
Structured and regularly updated overviews of applications, commercial solution providers, developer frameworks, tools and libraries.
Algorithm fact sheets as knowledge base for continuous monitoring.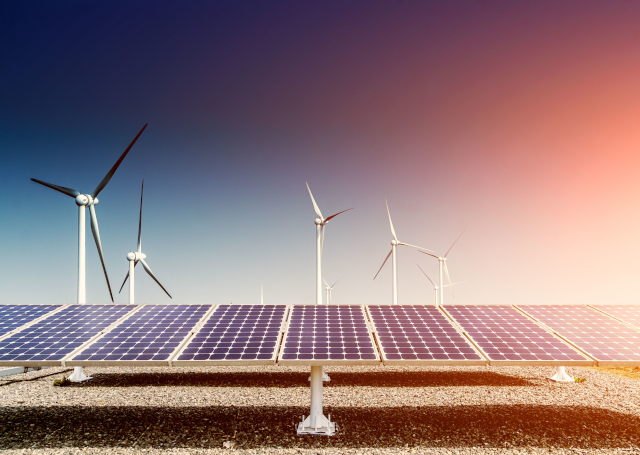 Use this dedicated knowledge area to determine your future strategy in the highly relevant energy sector. Explore the latest developments in the filed of static and mobile energy generation, harvesting, transformation and storage.
The Knowledge Area Energy Systems contains:
News
Dashboard
Applications
Technology & Material Landscape
Near Time Monitoring
Reports
Excerpt from involved Experts