Knowledge Area Additive Manufacturing
Knowledge Area »Additive Manufacturing«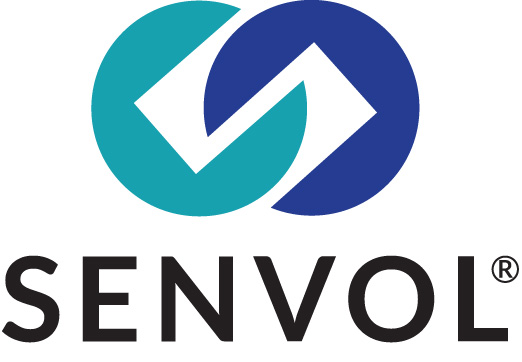 »Additive Manufacturing« is the first Knowledge Area of KEX.knowledge. Thanks to our strong cooperation with proven experts, we provide a comprehensive database and deep Additive Manufacturing knowledge to our subscribers. Through the strategic partnership between KEX and US-based technology information provider Senvol, we are able to provide you with an unique additive manufacturing near-time technology- and applications monitoring service.
Our Proposal – Your Benefits
Advantages of a subscription to the Knowledge Area Additive Manufacturing
Evaluate your potential to apply Additive Manufacturing processes in your future manufacturing value chain.
Don´t miss any relevant development by receiving monthly updates from our near-time technology monitoring service.
Exchange and validate with relevant industrial players and experts from industry, research and academia.
Take the right decisions for your company at optimal cost efficiency utilizing the power of a unique knowledge platform.
All content is accessible by a set of highly efficient search, filter and visualization tools
Besides latest news from the AM industry our Knowledge Area »Additive Manufacturing« provides you with well structured and continuously updated information. More than 5,000 profiles, that are frequently curated by our proven AM experts, give you a deep insight into current applications as well as the latest technologies, new materials, pre- and postprocessing and technology experts.
Register for your test account to the Knowledge Area and get instant access to:
News: Daily, curated additive manufacturing news from multiple highly relevant sources
Dashboard: Comprehensive overview of relevant developments in the AM Industry and its R&D activities
Applications: Find your potential application of 3D printing in hundreds of pre-evaluated components
Technology & Material Landscape: Detailed and frequently updated knowledge database with more than 5.000 profiles in terms of relevant manufacturing technologies, machines and materials
Near Time Monitoring: Frequent monitoring service for all relevant technologies & materials based on automated R&D scanning, frequent expert interviews and fair visits.
Tradeshow and Conference Overview
Reports: Technical analyses regarding latest trend topics like 4D-printing or printed electronics
Introductory Offer
Register your account now and save You and a co-worker access to the contents of our Knowledge Area:
Subscription Plan: 1/2 year
Accounts: 2 users per subscription
Costs: 300 € per month
(1,800 € total)
Membership
KEX.trends
Freemium
---
Technology News
Trend Overview
Estimated Launch Q3/2020


---
Free
KEX.trends
Expert
---
Monthly Updated Technology Trends
Monthly Updated Application Trends
Filter & Visualization Tools
Estimated Launch Q3/2020


---
From € 100,-
per month
KEX.knowledge
Basic
---
Focus on selected knowledge areas
Application Landscape
Technology Insights
Broad Set of Filter & Visualization Tools
Area Additive Manufacturing
available now
---
From € 300,-
per month
Up to 5 users per subscription
KEX.knowledge
Corporate
---
Corporate Information Sharing
Export Functionality
Alerting Service
Estimated Launch Q4/2020


---
On Request
Up to 50 users per subscrition